Academic
Programmes
Our Degree Courses
Students are graded relative to the performance of other students and a grade is awarded accordingly. The weighted average of these grades is then the semester grade point average of the student.

A cumulative grade point average is calculated taking into account the past and present performance of the student. The college also active in conducting guest lectures and workshops which aid the students in their academic pursuits.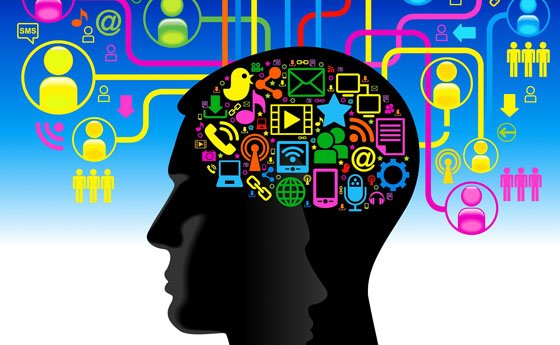 IASE
Courses
Our Degree Program Offerings
OPTIONAL SUBJECTS PROVIDED IN B. Ed.

a) Tamil
b) English
c) Mathematics
d) Physical Science
e) Biological Science
f) History
g) Geography
h) Computer Science
OPTIONAL SUBJECTS PROVIDED IN B. Ed.