Our Vision:
IASE
Institute of Advanced Study in Education
To present unto the world versatile teachers ever ready to counter present intellectual and emotional challenges.

To ensure inculcation of professional and ethical values in Teachers and in dissemination of the same through them effectively.

To empower teachers with technological expertise.

To enhance awareness of individual potential ensuring excellence in pedagogical transaction.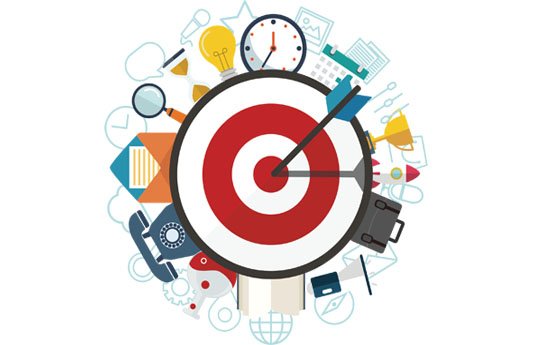 Our
Misson
To enhance the quality of teacher education program to meet the global standards.
To take steps for dissemination of research to schools and to the society at large.
To plan and implement various extension activities.
To impart value education, human rights education to the prospective teachers.
To create an awareness of environmental protection among the student teachers.
To ensure effective teacher training programs leading to immediate application ensuring enhancement of knowledge.
To prepare the student teachers to meet the global challenges in the field of teaching.
To enhance value orientation through training programs, lectures and academic input.
To increase intellectual input in the subjects concerned to ensure efficient teaching learning transactions.
To provide adequate training to bring about holistic development of teachers.
To inculcate a sense of responsibility towards community and national development.
To enhance awareness of issues related to environment through academic programs.
Our Motto

To be Good is Wisdom
Our Goal
To provide the State with dedicated Teachers